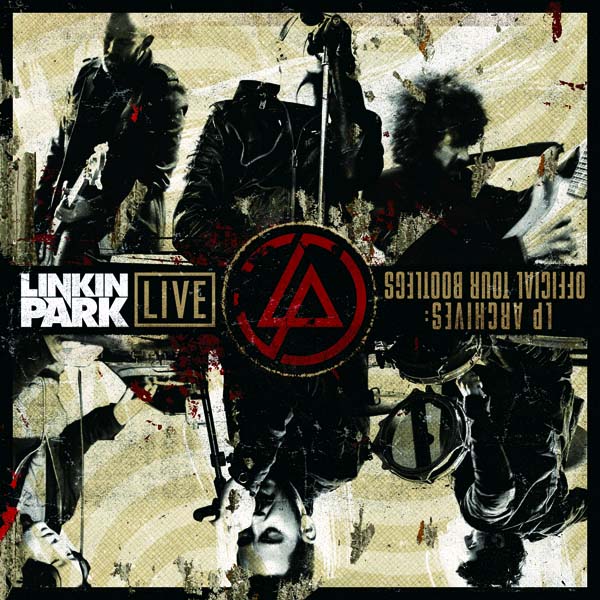 Fans have been asking for it, so here it is: a full online catalog of our live performance recordings from 2007-2009. In case you missed these: each one was recorded at the venue and mixed my our official front of house mixer (the guy who mixes our shows).
You can go to http://downloads.linkinpark.com and get any show for $9.99. Buy 5, get the 6th one free. And just for some extra flavor, anyone who buys one will get a membership to the LP Underground fan club for one month…and anyone who buys 5 gets a year LPU online free ($15 value).
Also, if you buy one, that means you'll be an LPU member, which means you can enter the guest blogger contest I mentioned here.
Don't know which to get? Try Atlanta GA, August 2007. Maybe Madison Square Garden, 2/21/2008 (with a guest appearance from Jay-Z). Maybe Osaka, August 2009…So many good ones to choose from.

EDIT: This is the full catalog of everything we've got. I know there are some missing shows. That's because some shows weren't able to be recorded for various reasons (things like technical difficulties or limitations by the venue, etc.).
mike